Senior User Experience (UX) and User Interface (UI) designer in support of a pitch for the design iteration of three websites, two customer portals and two apps, I conducted as-is UX and UI reviews, issue and needs mapping and competitor analysis. I also generated character profiles and use cases and worked up as-is and proposed maps, for key user journey comparisons, wireframes and lo-fi prototypes to demonstrate quantifiable improvements.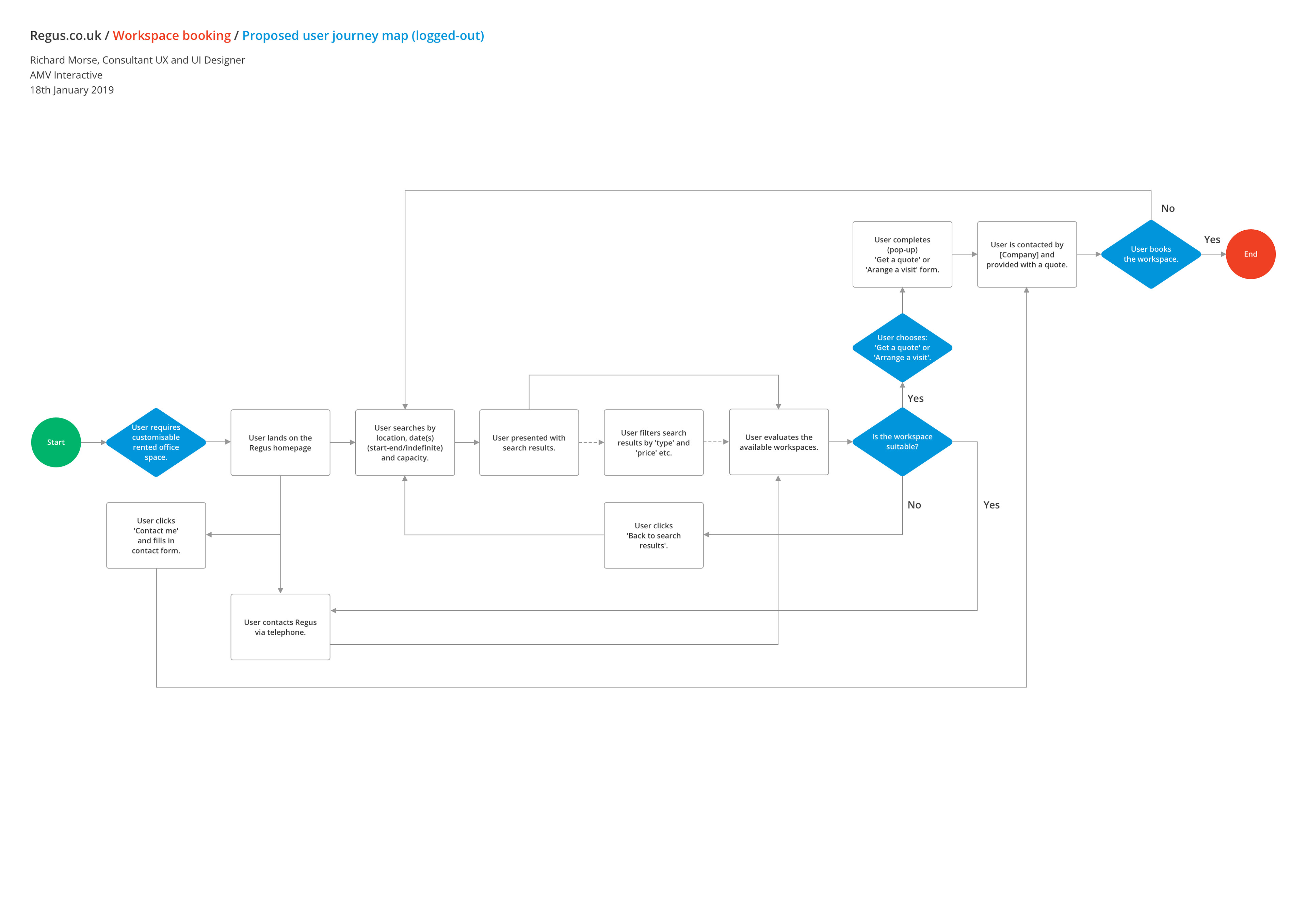 Wireframing and lo-fi prototyping

To illustrate our proposed UX/UI design and feature set, I created wireframes and lo-fi prototypes for key pages, moments and interactions.